Good evening crafters
Well mid Jan, its dark and cold so what better than to zoom forward to spring and inject some pretty Easter colour into our lifes.
That's what Katie has done for us tonight, with a
quintuple of colourful hearts. These could also be used as a Valentines gift for someone special.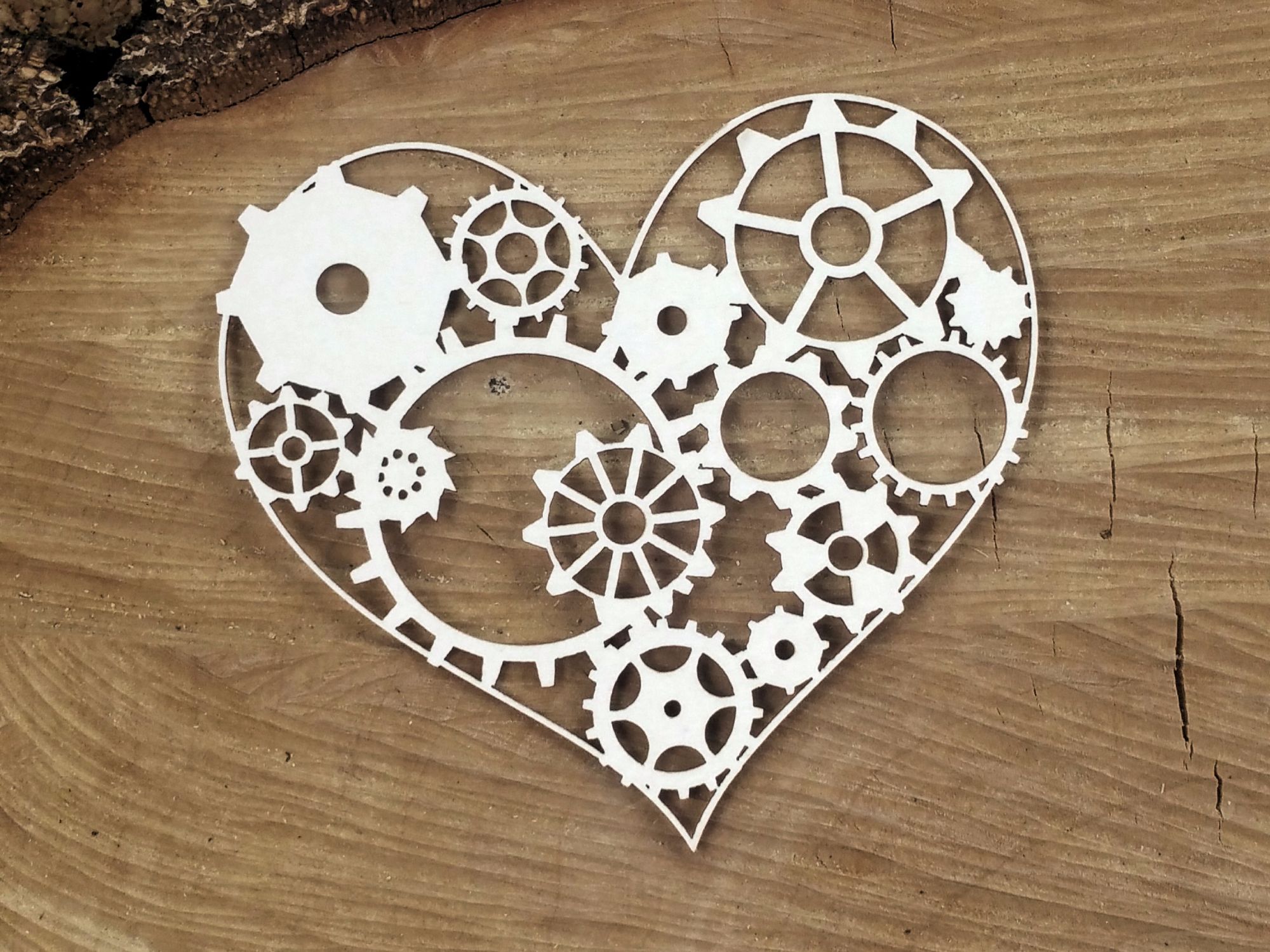 As an alternative for the heart base, you could use one of the chipboard hearts from Scrapiniec
Steampunk-Flying-Gear-Heart-4756
Paint the hearts with gesso and then texture sand paste.
Paint them with pastel colours.
Glue Sisal onto a few of the hearts and decorate with paper and silk flowers.
Add a few small glitter Easter Eggs, if they are intended for Easter, or small hearts would be a good alternative.
Paint small resin birds with matching metallic paint and adhere to hearts.
Add Art Balls around hearts.
Thanks Katie :)
If you have any questions about this or any project on the blog please do ask, we are more than happy to help.
If you would like to see more of Katie's projects, please check out her blog https://whatkatiedid2.blogspot.co.uk/